Contact Us
We've tried on this web site to provide a complete picture of what we do, how we do it, and why you would do best to choose us.

However, if you have any questions that we've failed to answer here, please don't hesitate to call us toll free at 1-888-209-5611.
Call Now For Your Highest Quote For Your Used Vehicle
1-888-209-5611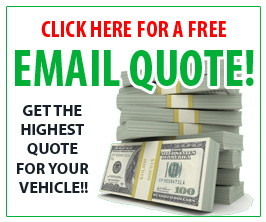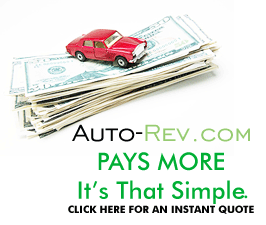 "I talked to three guys and thought I sold my 1999 honda to C---X, but when I got there, they told me that they never said that and they offered me $800 less than they did on the phone. Patty offered me $1200 on the phone, her brother came to my home and paid me in cash and picked up the car right then. I have told all my friends about Autorev."
Gloria H., , Lombard.


"I had an old junker that my wife told me to get rid of. I thought I was gonna have to pay to have it taken away. Kelly offered me $200 and you showed up on time and towed it away for free. The tow truck driver was very polite and I was impressed by your service. Thanks Autorev!"


Bill C

, Chicago.
"I sold this car three times on the phone but nobody showed up until I called autorev. Jim bought it for more than anyone else and they showed up on Saturday to pick it up. Man, I like that in a company. Great guys."


Johnny J.

, Rogers Park.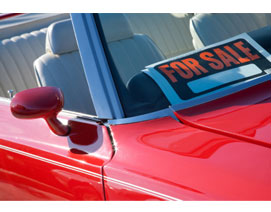 NOTICE: You may have seen recent news reports about how some unscrupulous companies salvage vehicles and junk car parts into areas where people can be seriously harmed by toxic components, mercury, lead and dangerous chemicals that are found in all cars.

These cash for car operations, (evens some charities) are not disposing of vehicles correctly and this is bad for both all living things and the environment.

AutoRev is a leader in environmentally responsible salvage vehicle disposal and it's important to know that when you choose to sell your vehicle. You're working with a company that always handles every facet of the recovery and disposal process with utmost dedication and care for our world and our children's future.